"A modern twist on an American classic" is the theme at Hula's Modern Tiki in Scottsdale, Arizona. This restaurant specializes in island-inspired eats that leave you wanting to return to try another one of their delectable dishes.
Location: Located at 7213 E. First Avenue in the center of historic "old town Scottsdale." The retro themed restaurant stands out nestled among several "cowboy-Like" buildings.
Menu: Hulu's is a fusion of Polynesian and American flavors and has a massive menu. The island-inspired eats include a wide variety of starters, salads, fresh fish, burgers and other sandwiches. They also serve meal bowls, tacos, and Hula's favorites.
A few of Hula's favorites are Duke's Luau Pork Plate, Jawaiian Jerk Chicken Plate, and Bali Hai BBQ Ribs.
Sides include rice, black beans, slaw, avocado, fried sweet plantains, mac & cheese, sautéed broccolini, wasabi mashed potatoes, Jamaican johnny cakes and more.
Key lime pie, coconut cream pie, and sundaes are on the dessert menu.
They have a variety of signature tropical cocktails and specialty drinks. A full beer and wine menu is also available.
Thoughts: Hula's is a great place to enjoy a tropical cocktail, happy hour, a full meal or a late night snack. It is a modern, urban twist on the classic tiki bars and restaurants of the '50s & '60s.
Located in "old-town" Scottsdale, Hula's resides in a former BBQ restaurant that sits amid many buildings with a cowboy feel. The design is light and airy with touches of tiki decorative items adorning the ceiling and walls.
We visited during the lunch hour and it was busy, but our service was great. We were a party of 17 and there was a table large enough to accommodate us. Tables and seating are plentiful. Most of the seating is high stools, but there were also some low tables and chairs.
We ordered several starters to share. They included: Hawaiian Ceviche, Crispy Coconut Shrimp Rolls, Spicy Edamame, and Pork Stuffed Potstickers. I especially enjoyed the ceviche and spicy edamame.
The menu is huge so it takes a while to read it all and make a selection, so allow time to just enjoy the atmosphere and the experience. I chose the Macadamia Encrusted Salmon served with mango – papaya sauce, rice and slaw. Others at my table ordered a variety of salads, sandwiches and Hula favorites.
A few of us ended our lunch with dessert. The desserts are created onsite and were a delicious end to our tropical meal.
Hula's Scottsdale is the second location. The original Hula's is located in downtown Phoenix and has the same menu.
This award-winning retro restaurant is a favorite of many. Locals and visitors alike enjoy the relaxing atmosphere, delicious food, and enticing cocktails.
Price Range:  Starters ranged from $4 -13. Salads were $11-16. Fresh Fish was priced at $12+. Burgers and Sandwiches with a choice of sweet potato fries, house cut fries, mac salad, or slaw were$10+. Bowls served on a bed of rice, black beans, and cabbage ranged from $12-16.
Hula's Favorites were priced at $11-19. Tacos served with black beans & rice and house-made salsa were $11-15. Sides ran $2-6 and Desserts were $7
Cocktails range from $6-8 and the sharable Scorpion Bowl is $18 and serves 2 -4 people.
Tiki Time Happy Hour is held Monday through Friday and all-day drink specials are offered on the weekends.
For Pinterest: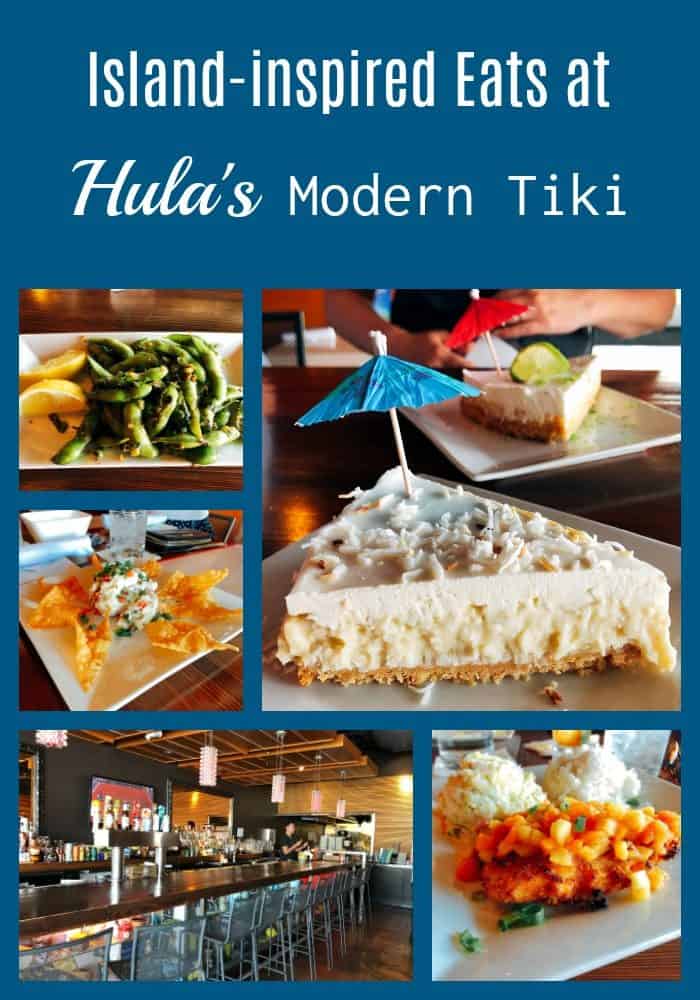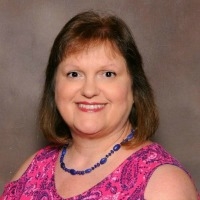 Latest posts by Robin Smith
(see all)