An eclectic dining experience awaits you at the Weft & Warp Art Bar + Kitchen. Named for the artistic tapestry of the Sonoran Desert, Weft & Warp combines culinary basics with creative genius. It's a fusion of tradition and innovation resulting in the very best of both taste and visual presentation.
Location: Located at 6114 N Scottsdale Road in the Andaz Scottsdale Resort nestled in the heart of Scottsdale, Arizona. You will love the one-of-a-kind view of the iconic Camelback Mountain.
Menu:   Weft & Warp features locally-sourced, seasonal ingredients inspired by the Sonoran Desert prepared by an award-winning chef and culinary team. They have separate menus for breakfast and brunch, lunch and dinner and also bar snacks and cocktails.
The breakfast menu includes traditional and classic items as well as specialty dishes with a local flavor, such as the Sonoran Breakfast that includes fried cage-free eggs, poblano tomato salsa, refried beans, tortillas, and a choice of bacon or chicken sausage.
The dinner menu also has local flavor entrees such as Desert Spiced Smoked Brisket with jalapeno corn relish, sweet and smokey adobe sauce, and grilled wildflower bread.
Thoughts: As you enter Weft & Warp you feel like you are in an upbeat, modern art gallery. You are surrounded by glass, mirrors, and metal, as well as desert colored fabrics, combined with eclectic works by artists from the nearby Cattle Track Arts Compound.
The kitchen area is surrounded by glass so you can see your food being prepared and how the chef's creativity comes alive. The restaurant offers up-close food encounters within a glass confined room where the chef cooks at your table. Other customers can watch through the glass walls.
The air-conditioned restaurant is a welcome retreat from the desert heat in the afternoons. Outdoor seating is popular early morning and evenings where you overlook the turquoise pool and one-of-a-kind views of iconic Camelback Mountain. Outside seating is plentiful with small round tables and comfy couches. There are a variety of seating arrangements inside as well as a bar area.   
While staying at the resort for several days, I enjoyed the unique culinary experience for both breakfast and lunch.
For breakfast, I ordered the pancakes with caramelized apples and berry compote with a side of bacon. I enjoyed breakfast outside on the patio overlooking the pool and the spectacular desert landscape and Camelback Mountain. The bacon was cooked perfectly and the pancakes were large and fluffy.
At lunch, I enjoyed the Ciabatta Club made with honey-brined roasted turkey breast, lettuce, tomato, and bacon garlic aioli. It was served with a fruit salad. The portions were more than adequate.
The waiters and waitresses provided great service and offered take-out boxes for leftovers.
Price Range: Breakfast and brunch prices range from $10-16. Salads and sandwiches $14-19. Dinner prices are $12-38. Local craft beer and cocktails range from $7-15.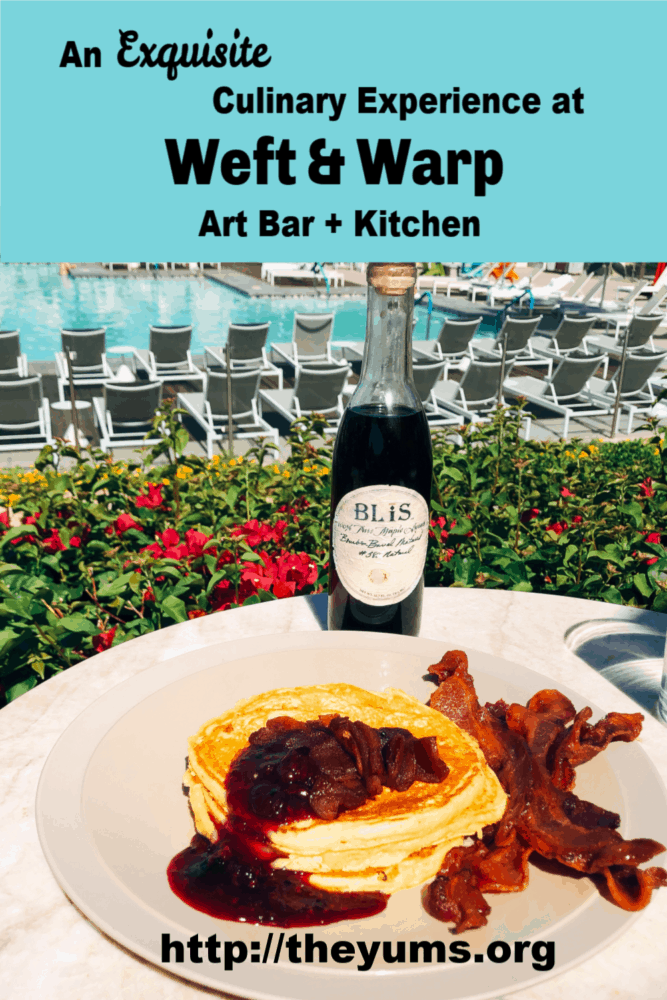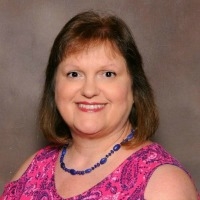 Latest posts by Robin Smith
(see all)